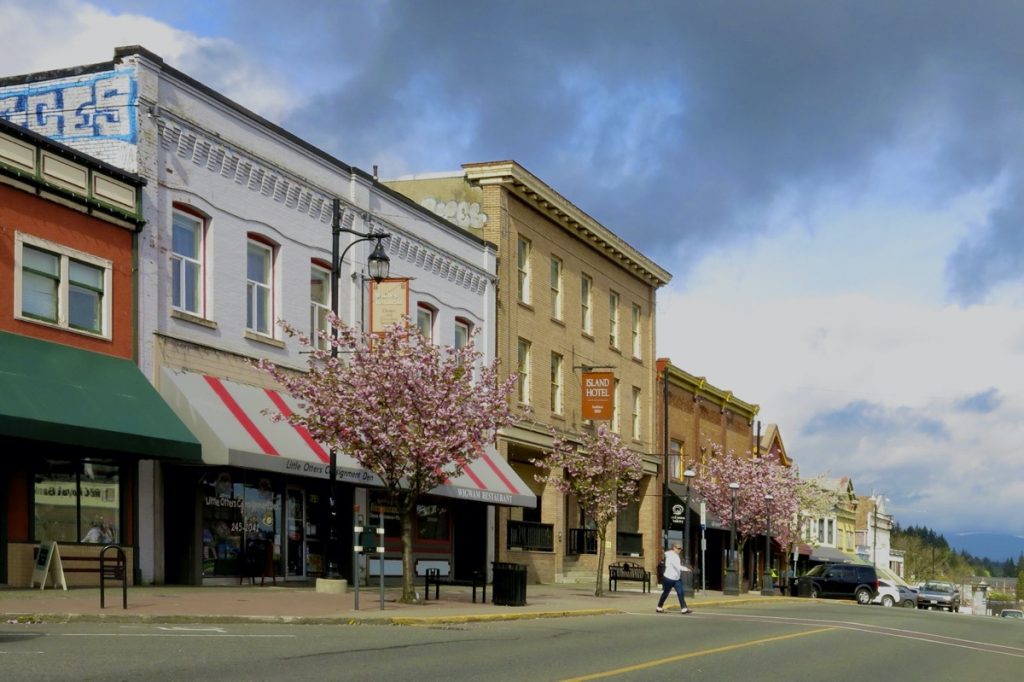 Ladysmith Community Fund Society Board
President: Bruce Whittington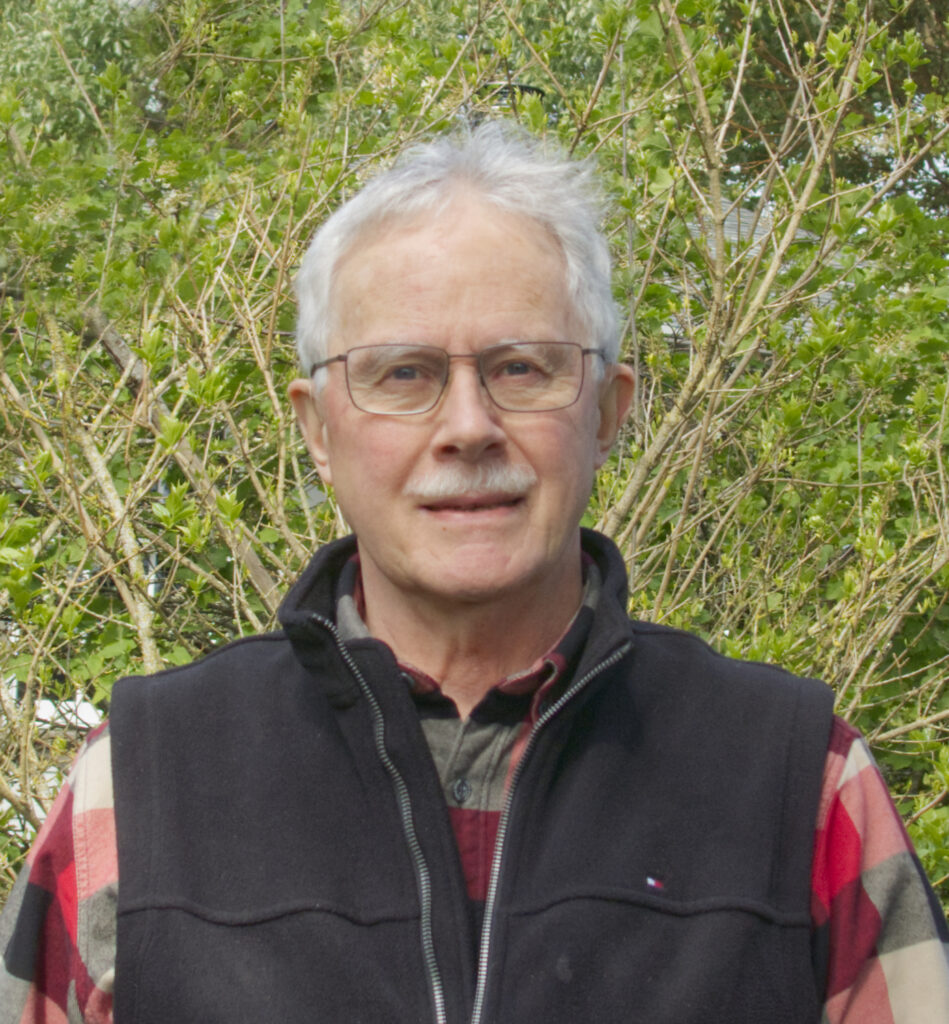 Bruce has called Ladysmith home for seventeen years. A former Victoria resident, he was a founder of Habitat Acquisition Trust, a community land trust there. He has been a small business owner, a municipal councillor, freelance writer, photographer and naturalist, and he worked with his wife Wanda Dombrowski, a painter, until recently, when she sold her picture framing business in Ladysmith. He has been an avid birder for over fifty years, and is also an amateur luthier.
Vice-president: Joan Phillips
Joan has retired from her career as a notary public in Ladysmith. She is an active member of the Ladysmith Rotary Club, and can sometimes be found paddling dragon boats in the harbour.
Secretary: Charlie Schaal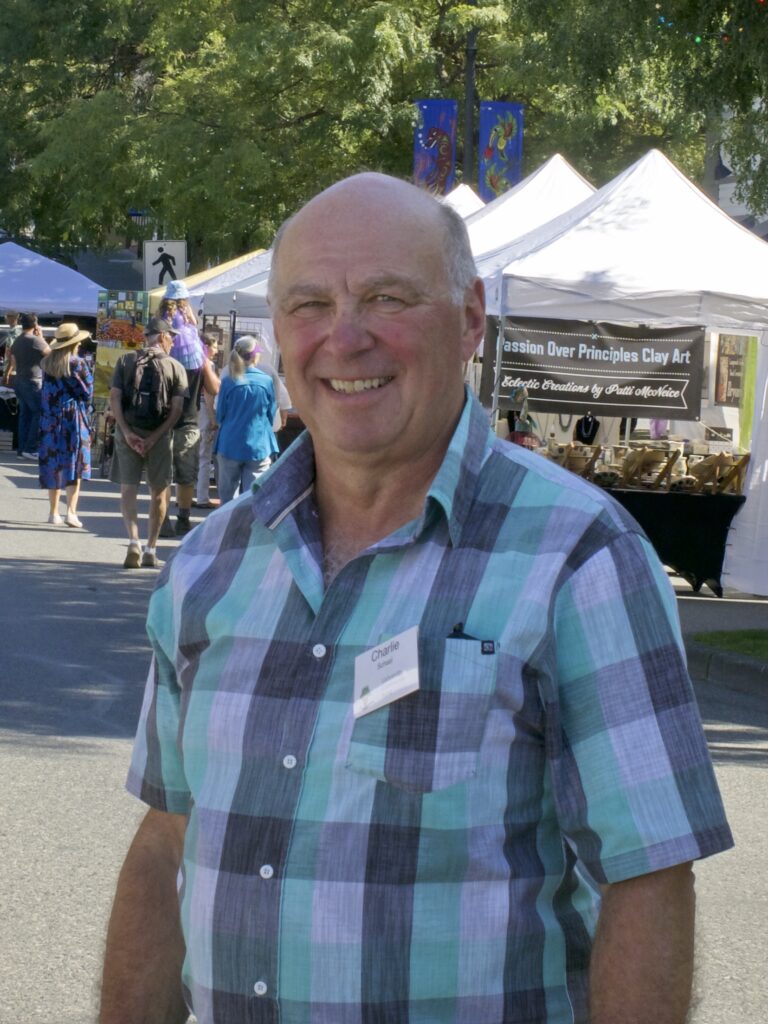 Charlie retired from the RCMP as a Staff Sergeant, where he served for a time as the head of the Ladysmith detachment. He is as busy as ever, active in the Festival of Lights, and the Ladysmith Camera Club.
Treasurer: John deLeeuw
John de Leeuw has been the CEO of Ladysmith & District Credit Union since 2005, following ten years as Operations Manager. John has been working in the Credit Union system for over 32 years in Alberta, Saskatchewan and BC. In his role as CEO, John has been responsible for Operations, Financial Services, Member Services, Human Resources, Insurance Services and Wealth Services.
John currently serves as a Trustee on the BC Pension & Benefits Trust, as well as spending many years serving on the Ladysmith Chamber of Commerce and other community boards. When not at work he enjoys spending time camping with his wife, playing golf and hockey, and travelling.
Directors: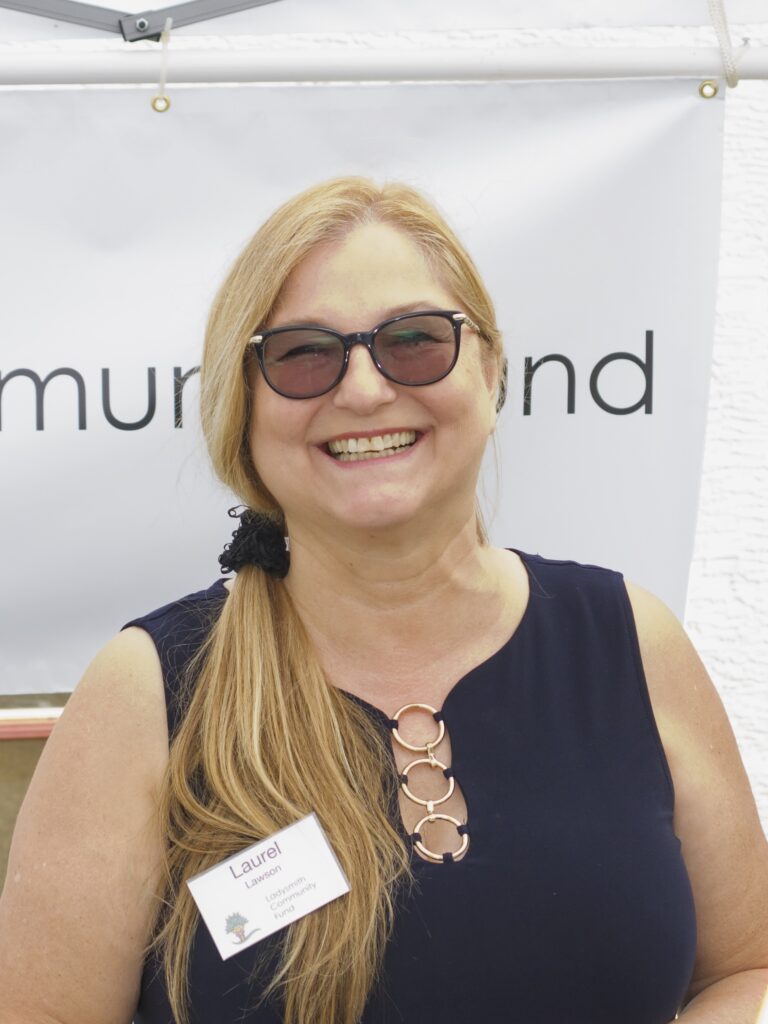 Laurel Lawson relocated to Chemainus in 2018 to retire after a successful career in community development; working across western Canada and overseas with C.I.D.A. projects.
Her life's work has been community building and she is excited to bring those skills to the unique challenge of building a community fund. As the former Executive Director of the Coquitlam Foundation and with years in not-for-profit community service and adult education, she is keen to use her experience to bring value to the Ladysmith Community Fund Society.
At the time of her retirement the Coquitlam Foundation had 22 funds in place with $2 million dollars invested and generating annual grants for the Tri-City communities. Ms. Lawson managed donor relations and new fund development, including co-founding her own family fund for diversity awareness. As a manager of large funds, Ms. Lawson has witnessed first-hand the generosity of donors keen to invest in the long-term sustainability of their community. She is excited to learn more about our community and begin to work with community members, charitable organizations and local businesses to see donations and bequests invested for the long-term to enhance and support an already vibrant community.
Pathfinders
There are people along the way who shared the vision of a permanent community endowment fund for Ladysmith. They contributed their experience and time, sitting on various steering committees as we worked to bring the Ladysmith Community Fund to life. Some moved on in support of other community initiatives, or because of career changes. We acknowledge their contributions, and thank them for sharing our vision.
Doug Bell
Gerry Beltgens
Tammy Leslie
Linda Mix
Duck Paterson
Rod Smith
Donna Soules
Marshall Soules
Christy Wood